In this FREE training, you will discover how to...
#1: Tap into your hidden abilities.
#2: Make your best ideas come true.
#3: Become 500% more productive.
#4: Get your dream done now.
​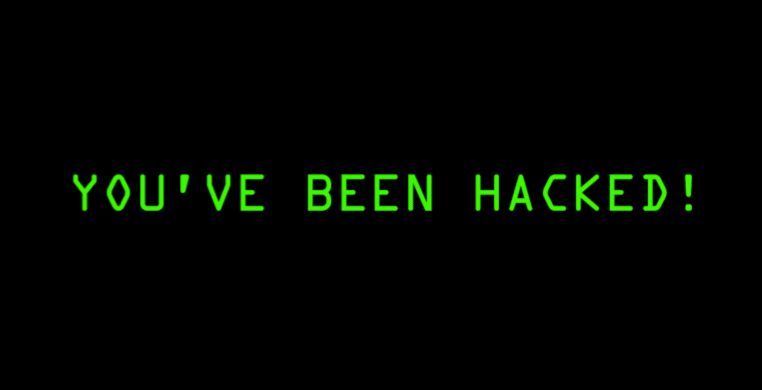 ME? HACKED?
Ever have an amazing idea?
​
If you're like most people, you started out excited, ready to implement that idea.
But then something happened.
​Chances are, you and your dream got sidelined somewhere along the way.
Maybe you just got distracted or lost focus?
​If you've experienced this, then you're not alone.
Unless you find a solution, you're destined to repeat the same pattern. You'll stay stuck and frustrated.
​Isn't it time you discovered how to become unhackable?
---
WHAT DOES IT MEAN TO BE HACKED?

Just like phones and computers get hacked, people get hacked, too.
A deeper look reveals that your body is comprised of systems, and your brain is like a computer.
The result? You get hacked. Often!
The majority of people agree that other people and things often gain unauthorized access of their ideas, dreams, and goals.